Single Piece Joist Hangers
Single Piece Joist Hangers are designed to support timber joists built in to brick or block walls with a minimum crushing strength of 3.5N/mm. The straight top flange is mounted to the masonry wall, with at least 3 courses of masonry over it. This hanger can also be used with timber or steel beams by using appropriate fixings. You can also add an extra lock plate transforming the hanger into a hook over or a straddle.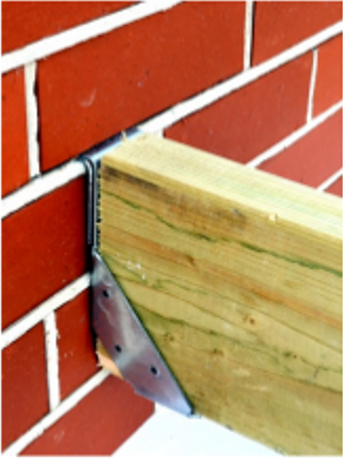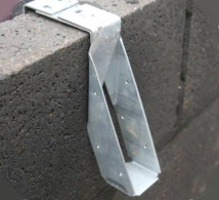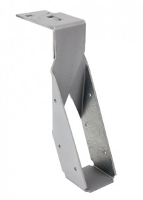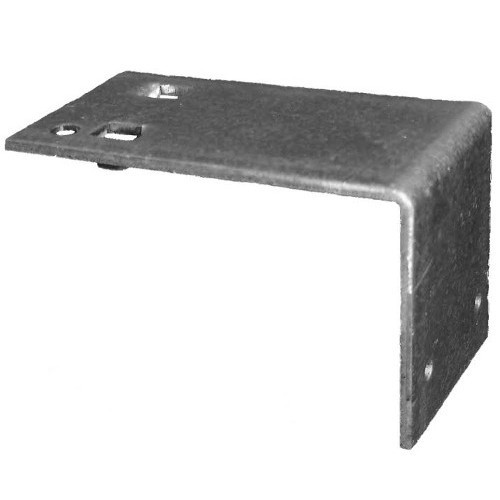 Fixing Instructions

The back plate of the hanger should lie flat against the vertical masonry support.
Masonry flange should have a minimum of 3 courses above.
Both supporting and above masonry should be allowed to mature before any load is applied.
Joist should be square cut and sit tight to the back of the hanger - maximum gap permitted is 6mm.
Nail the side flanges with 30x3.75mm galvanised square twist nails or equivalent. Stainless steel hangers should be nailed using 30x3.75 annular ring shank nails.
To provide lateral restraint HD straps should be used.
Do not use galvanised fixings with stainless steel products or vice versa.
CHOOSE MANUFACTURERS or scroll down to see products
Showing 1 to 4 of 4 (1 Pages)