Joist Hangers - Longer Legs
These long legged joist hangers are produced from pre-galvanised mild steel in accordance with the BS EN 10327:2004 DX51D+Z275 specifications. These legs can be placed over and around the load bearing timber element for enhanced safety. Some hangers come with a base tag, which would avoid unnecessary rotation and can significantly contribute to faster and more accurate installation. Also available in Stainless Steel.

Types of longer legged joist hangers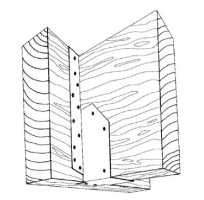 Short leg and Standard Joist Hanger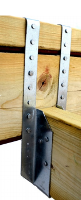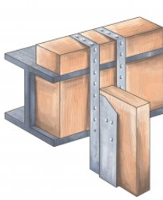 Long leg Joist Hanger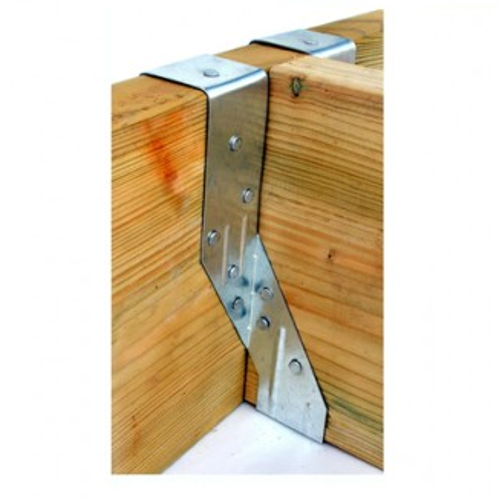 No tag Joist Hanger
FIXING INSTRUCTIONS
All holes should be nailed using 30 x 3.75 square twist nails or equivalent, for stainless steel products use 30 x 3.75 stainless steel annular ring shank nails.
Always ensure that compatible corrosion resistant fixings are used, i.e. do not use galvanised fixings with stainless steel products or vice versa.
CHOOSE MANUFACTURERS or scroll down to see products
Showing 1 to 5 of 5 (1 Pages)